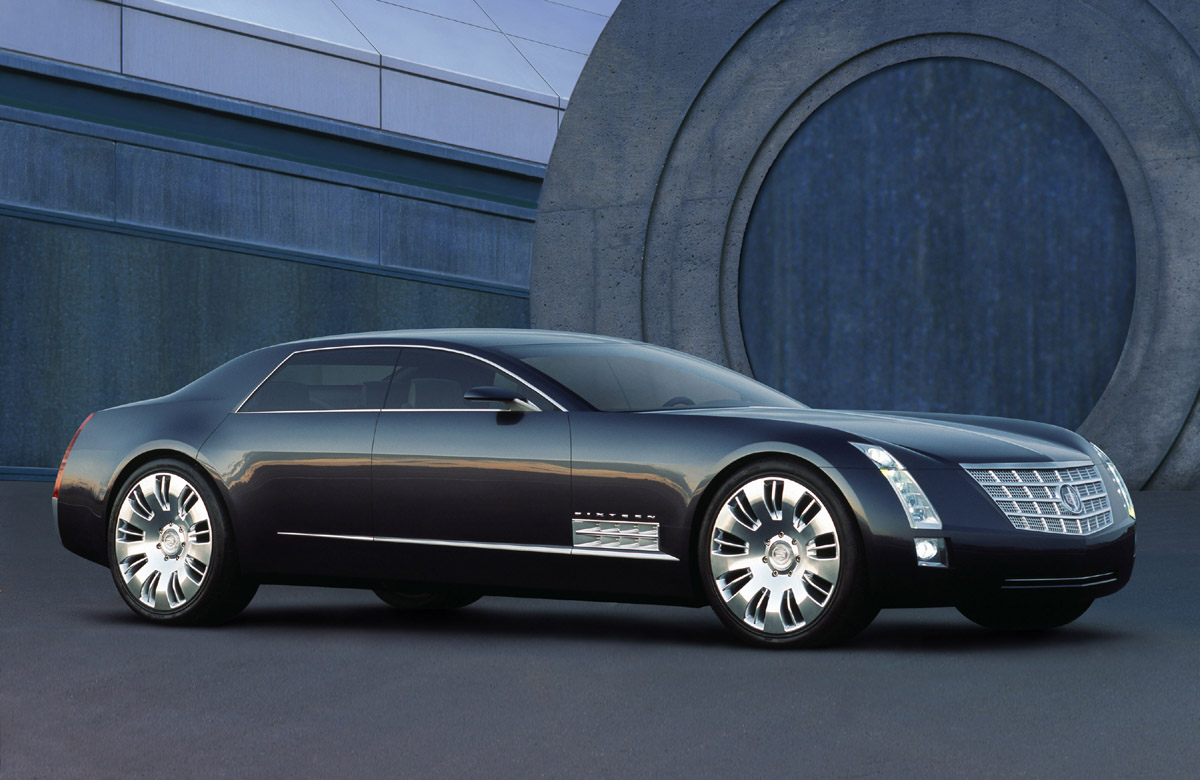 Although it remained a concept car, the Sixteen's design language can be recognized in many of Cadillac's subsequent vehicles since 2003.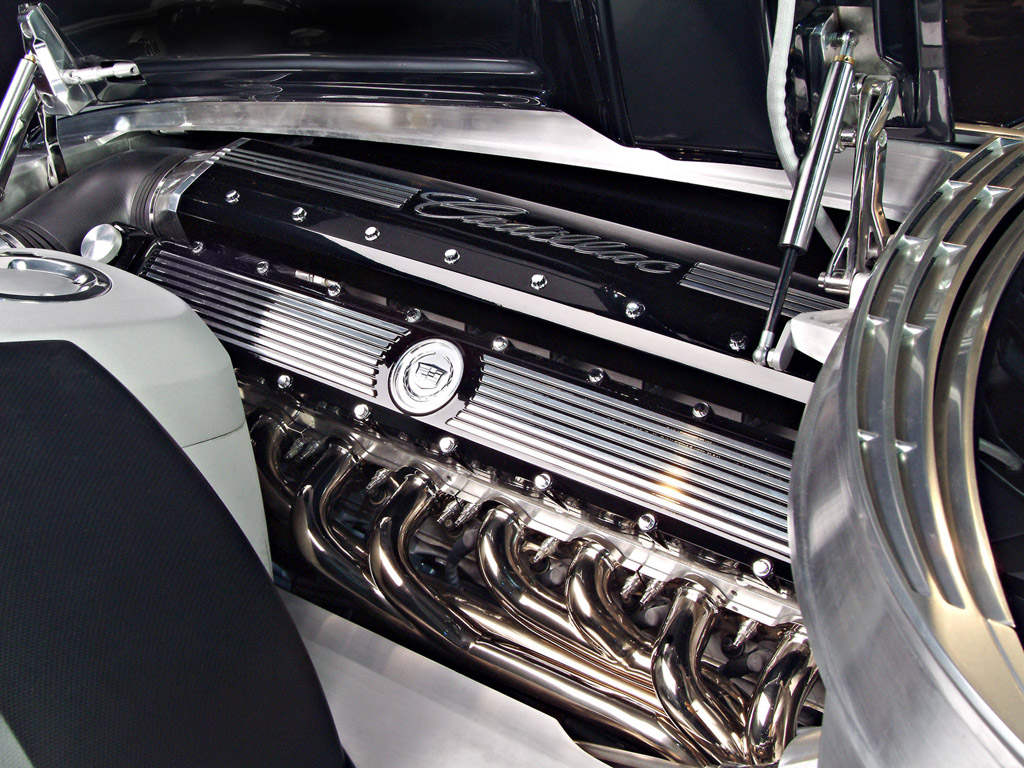 FEATURES:
Built jointly for Cadillac and Alcoa, the Cadillac Sixteen featured an all-aluminum body and chassis construction.
Other noteworthy elements:
Functional rotating crystal-dial face instruments
Remote-controlled, gull-wing dual opening hood
Stainless-steel sixteen-tube exhaust headers
Genuine walnut burl wood interior trim parts
Fabrication Time Lapse Video: Watch now.
precisely crafted innovation